In 1988 our first client approached owner Bill Duff for help to put together large heavy-duty specialty shipping boxes for assembled transmissions. Bill and long-time friend Mike Wilkinson leased some warehouse space, got the equipment and off they went. Still family owned and operated, we approach each new job with the same enthusiastic, can-do attitude. 
Today, Industrial Services is a conglomerate of two diverse services that come together to offer stellar services that no other company can match.
Contract Manufacturing
On one side, we are still contract manufacturers with a proven track-record for clients of all sizes and industries. Our team can run your conveyer belts, do simple piecework, or do more complicated hand assembly. Don't waste your manhours taking apart pieces that weren't put together correctly – let us disassemble substandard items and recover materials for you. Our spacious warehouse area can accommodate conveyer belts in a wide variety of shapes and sizes, and we offer warehousing for long-term projects. Our building has several loading bay areas where trucks can back in for easy loading and offloading.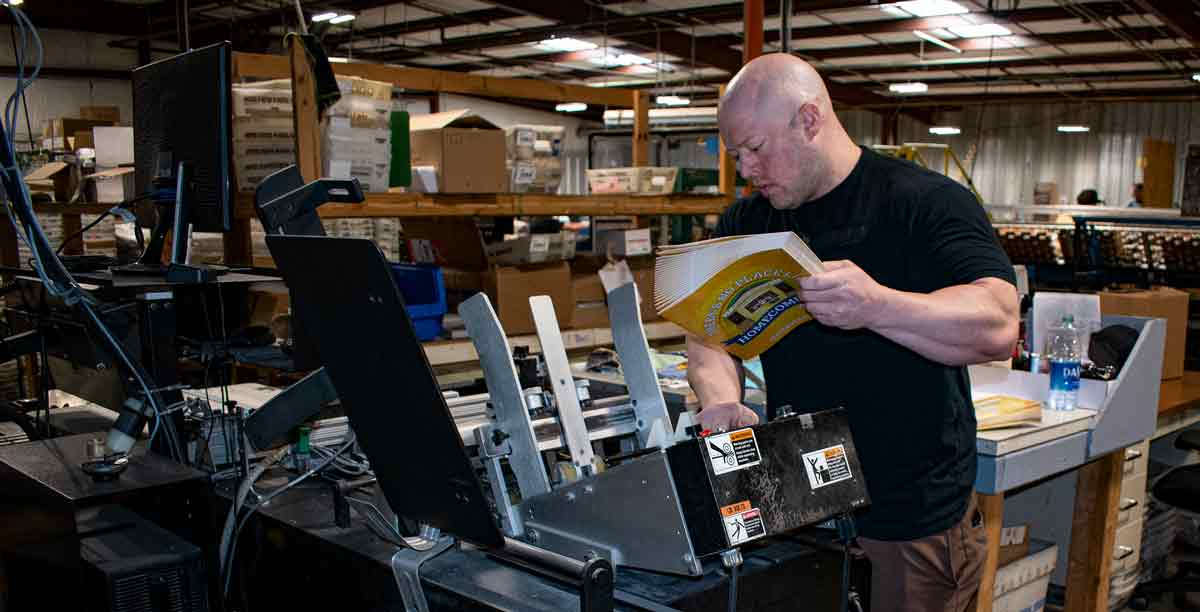 Full-Service Mail and Data Management
On the other side, we offer full-service mailing and data management. We are Full Service and Mail Anywhere Certified and have done mailings of all sizes for companies for over 30 years. Our postal department keeps track of all the changes in regulations and pricing from the Unites States Post Office (USPS) and United Parcel Service (UPS). We do bulk-rate mail, first class mailing, and everything in between. As part of our data services, we can help clean up your database to remove duplicates and resolve incomplete or incorrect addresses. We also offer NCOA services (National Change of Address) so you know you're mailing to your customer's most recent address. 
These two services work independently or can come together seamlessly to process recalls, send out incentives, mail out hand-assembled premiums, and more. Call us at (423) 339-3294 and let's explore what we can do for you.